About Ushma Sargeant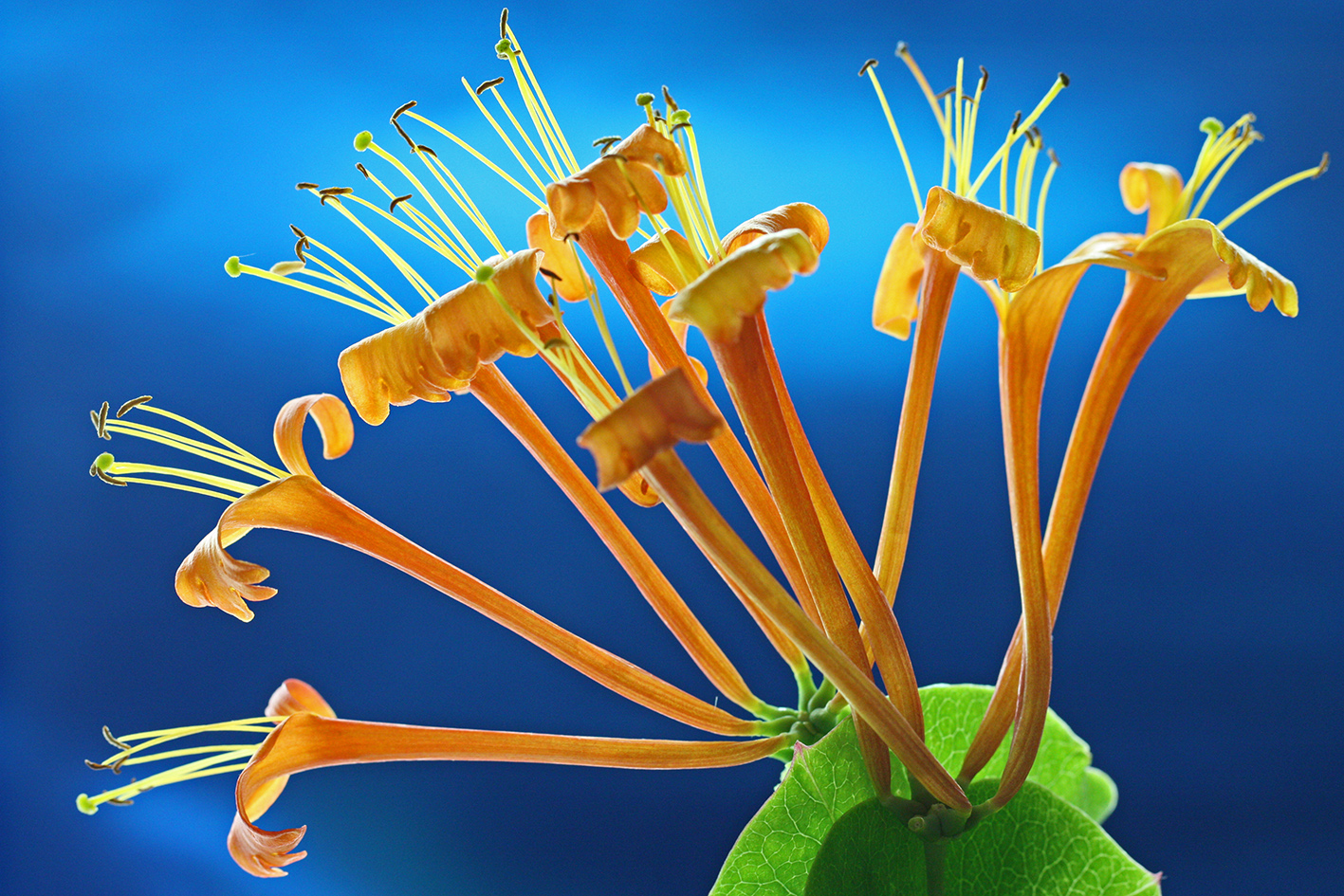 Ushma is an artist based in Wiltshire, having moved to the area from Zambia 20 years ago. Her studio is in Bishopstone, just off the Ridgeway National Trail.

After studying engineering at the University of Bristol, Ushma practised engineering before pursuing a long-standing interest in art, and in 2009 she joined The Open College of the Arts, completing Painting, Photography and Illustration modules to develop her self-taught skills.

Ushma uses a variety of mediums in her work, from very structured geometrical city illustrations in ink, imagined scenes in watercolour, to soft landscapes in wool. In all her work she likes to use strong, bright colours and pays close attention to composition and colour, influenced by her engineering background.

For the wool landscapes, Ushma takes inspiration from the unique and historical Wiltshire scenery around her. Working to capture light, depth and texture using wool she strives to capture the mood of the scene.

The wool pictures are made using needle and wet felting methods. Ushma started using wool as a medium in 2015 as an 'easier to clean up' alternative to paint. She immediately fell in love with the medium and has developed her knowledge and skills with practice. Each piece is different and requires individual techniques to achieve the desired effect, so there is always something new to learn. She also takes commissions to produce wool pictures which can add a different challenge to her work.

As well as the felt pictures, Ushma enjoys experimenting with wool and hopes to produce larger wet felted and nuno-felted pieces and continue to introduce new materials and ideas to her work.

As far as possible the wool used is hand processed and dyed and sourced within the UK. Ushma works with her suppliers to source the colours and textures needed for each piece. She also sources and processes wool from local farmers, a short distance from her studio.

Ushma's creations have been exhibited and sold in venues from Devizes to Marlborough and Swindon. Each piece is individually framed and sealed to protect and display it. Look out for her signature on every piece.